CareAR Salesforce Integration : How to Use
Prerequisites:
Before using the Salesforce CareAR Assist Integration, you will need the following:
How to Use
Login to CareAR Assist mobile or desktop app.
Login to Salesforce
Open a Case

With the CareAR Salesforce Integration installed, users will have access to a CareAR Button within the Case Record. Clicking on the CareAR button will bring you to a CareAR Launch page, there you can select to Join with App.

Any mobile number or email address of the associated contact will be displayed in the CareAR app. Select Send Invitation to send an invitation and start a CareAR Assist Session.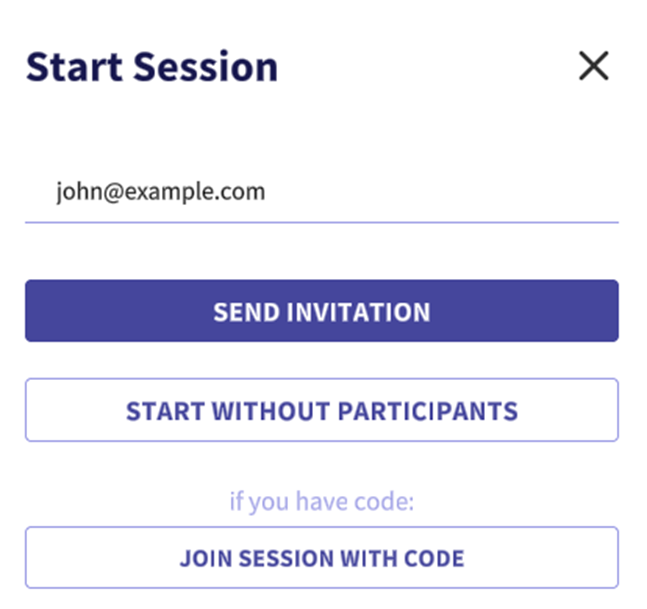 Any snapshots taken during your CareAR Assist session will be added to the Case as attachments.

Session details for your CareAR Assist Session will be Saved to the CareAR Session Details field.